Epigenesys was founded in 2007 by a group of highly experienced computer researchers from prestigious international institutions, such as: the Barcelona Supercomputing Center, IBM Watson Research Center, Los Alamos National Laboratory, Pacific Northwest National Laboratory, University of Rome Tor Vergata, University of Illinois at Urbana-Champaign.
The experience of the founding members, the energies and skills of young IT professionals integrated into the company, allow us to make agile, fast and efficient teams of experts available to our customers.
What we do
We offer consulting and training services in the field of information and communication technologies. Our customers are companies and public bodies that rely on us to find the best IT solutions for their projects and to find out how to best manage their ICT infrastructures.
We are specialized in the design and prototyping of hardware and software systems, using technologies that are always updated with the state of the art. We assist and train development teams at the customer's site, or we carry out turnkey projects on site.
Our work has always been characterized by constant attention to the needs of each customer and by
meticulous research of the best strategies to offer IT consultancy, solutions and services modern, effective and sustainable.
The informal and friendly style of our professionals, facilitates the exchange of ideas with our customers and allows us to quickly understand their needs. This style also allows us to help our clients quickly acquire the information technology skills essential to their mission.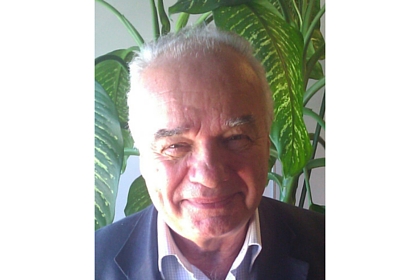 Daniel Pierre Bovet
Cofondatore, CEO dal 2007 a Febbraio 2020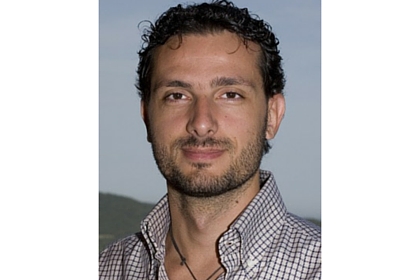 Emiliano Betti
CEO da Marzo 2020, CTO da Marzo 2012 a Febbraio 2020
Daniel Pierre is a now retired professor of computer engineering who has taught courses on free software for many years and is the co-author of a widely acclaimed book entitled "Understanding the Linux kernel".
Emiliano holds a PhD in Computer Engineering at the University of Rome "Tor Vergata".
He has several years of experience in research and development of operating systems and peripheral drivers, with particular attention to the Linux kernel and computer networks. From 2008 to 2012 he worked in the Real-Time and Embedded System laboratory of UIUC (Illinois, USA) where he worked on hardware-software codesign of Real-Time systems.