Open Source software products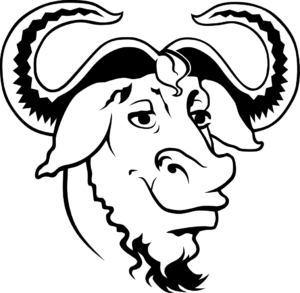 Open Source Software Products
Open Source metodology has revolutionized the world of Information Technology. Both small and large companies adopt products delivered together with the source code, not only because they are economically convenient but because they are easily integrated into the company software and because their quality is often better than that of similar proprietary products.
On the other hand, using open software products can be fraught with traps and difficulties. 
Adopting such products may require "in house" expertise on the technologies they rely upon, on how they are developed and on the licenses which govern their usage and distribution.
Epigenesys s.r.l. has an extensive experience on how to use and customize open source software.
Since its birth, Epigenesys has implemented its technology infrastructure on open source products and it has worked with tens of companies both small and large helping them to use this kind of software.
Thw Open Source methodology is today a strong point and a badge of honor for Epigenesys.